Watch Naughty America Porn wherever you are
---
On your VR HEADSET
Ever wish you could get a little closer to the action? Experience a thrilling new frontier in porn, with Naughty America's exclusive virtual reality porn scenes. Compatible with most modern VR devices, Naughty America's VR porn makes YOU the star of each scene. Filmed in true 180º Stereoscopic 3D, and complete with head tracking functionality, Naughty America's VR porn is the most immersive way to experience the work of your favorite pornstars.
Naughty America's VR porn scenes are currently compatible with the following devices:

Google Cardboard

Oculus Rift

Samsung Gear VR

Smartphone Headsets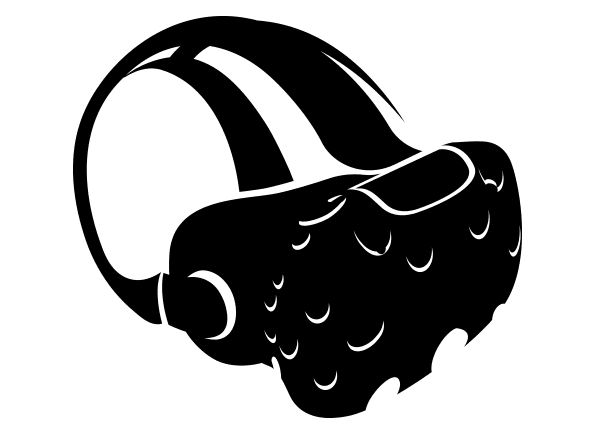 HTC Vive

Daydream

Playstation VR
---
On your mobile devices
Gotta run? That's OK, because Naughty America can come with you -- literally! Naughty America Mobile has made it possible for you to access the hottest MILF, cougar, and co-ed fantasies no mater where you are. You can view our massive mobile porn library with the hottest porn stars anywhere using a Wi-Fi, 3G, 4G or LTE.
The best part about Naughty America Mobile is that it's 100% FREE to existing members! Yes, thousands of Naughty America mobile sex fantasies right in your pocket or purse at no extra charge! Sign up today and get mobile porn!
Read More
iPhone (5s, 6, 7, 8, Plus models and 10)
iPod (3rd, 4th and 5th Gen)
iPad (3G, LTE and WiFi)
Android (Multiple devices)
Kindle (Fire and Fire HD)
Nook (Nook Tablet and Nook HD)
Samsung Galaxy (S3-S8, Note 4, 5, 7, 8)
Plus others
---
On your gaming consoles
---
On your television
Watch Naughty America on these high def T.V.s:
Watch Naughty America on these streaming players:
Roku 2
Roku LT
roku Stick
Roku 3